Be a part of
nature´s drama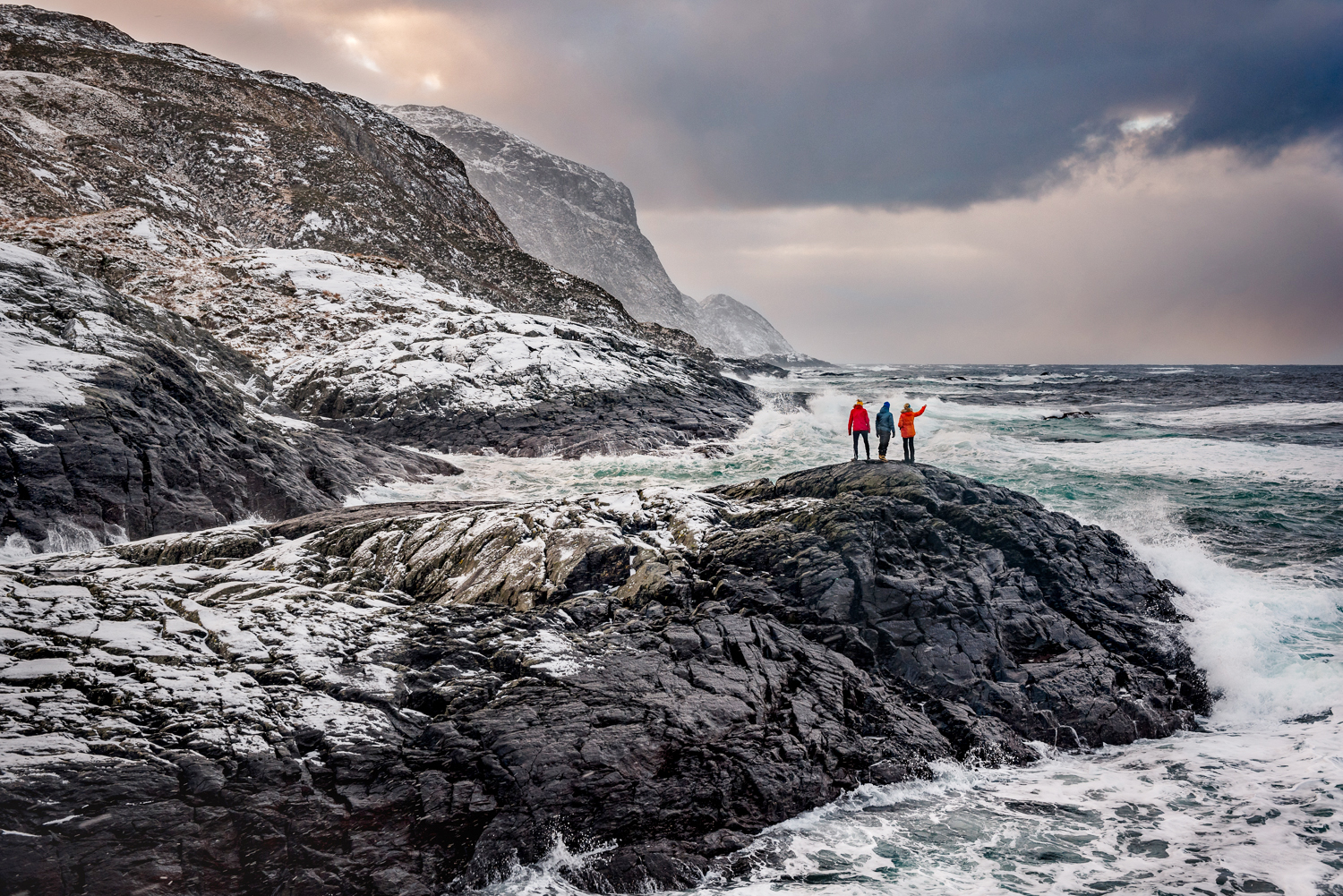 Welcome to our world
Welcome to the region where the seasonal storms of the Norwegian Sea meet the mainland and where the wind and the waves have shaped the landscape. The nature is stunning, there are thousands of islands, mountains rising straight up from the sea, narrow fjords and white, sandy beaches. This is a raw, unfiltered part of Norway and a perfect spot for storm watching.
Blowing your mind
Experience our spectacular storms through guided tours or marked trails to secure view points by the sea. From a safe distance, you can feel the wind and watch the waves. It is a new experience. New horizons will open. In your mind, as well. Along the way, you will get a close encounter to a unique wildlife. We offer tailor-made tours, hospitality, peace and relaxation. Fjords, coastline and mountains are all in the same area within a short distance to the airport, whether you arrive in Bergen or Oslo.
We present
you the wonders of western Norway
The Island Paradise Solund
Where the Sognefjord widens out, reaching out into the sea, on the north side, in the middle of the heart of the regional coastal park "Sognefjorden Kystpark", you will find this unique island landscape - dominated by stone species conglomerate. This is a great place to watch the storms and the unspoiled nature. Only 2 hrs from Bergen the island paradise Solund with 1700 islands in total awaits you. Utvær lighthouse in Solund is the most western point in Norway.
Hotel Sognefjord locates where the world's longest fjord meets the ocean. While the weather rages outside, savor delicious local cuisine inside in the cozy atmosphere. We also recommend a tour by bike, a hike up a mountain trail, or renting a boat or kayak.
Værlandet Havhotell is a unique oceanfront hotel. You will stay close to the wind and weather and have a panoramic view to the raw nature from your hotel room. This hotel is made for Storm watching.
Visit these charming islands far out at sea connected by 6 bridges. This is the perfect place to enjoy Storm watching with many viewpoints combined with outdoor artworks. Enjoy hiking with a guide in the stormy weather. Look at the ocean in different stages and the waves crashing against land.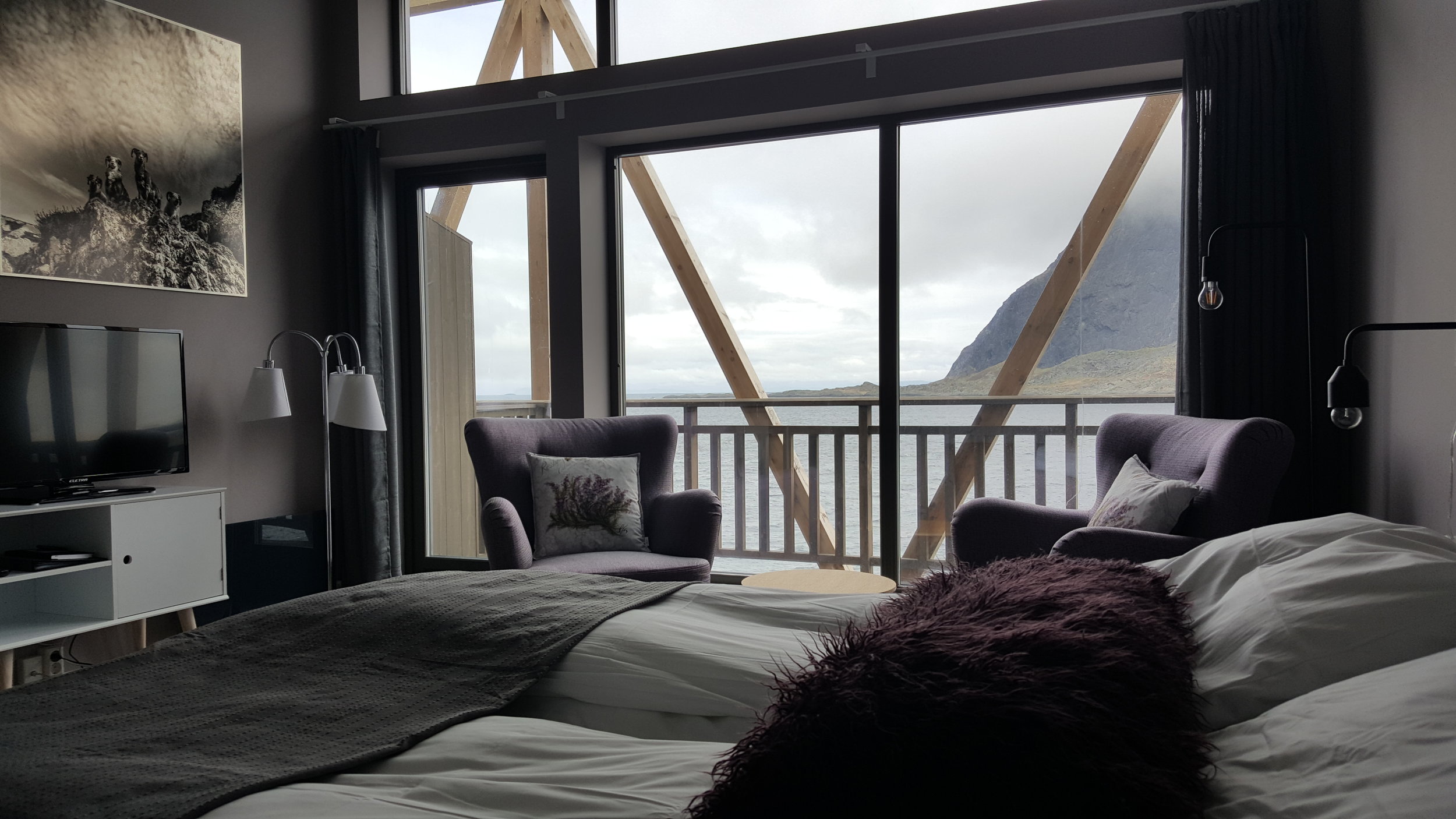 Knutholmen in Kalvåg is an exceptional place packed with exquisite local food, great lodging and activities as storm watching, hiking, SPA, kayaking and fishing. Experience the picturesque fisherman's village Kalvåg well known for excellent sea food and beautiful scenery. Kalvåg is at its most atmospheric and romantic in winter and it is exhilarating to walk on cliff tops above thundering waves, watching the local wildlife and feeling the weather. After enjoying the outdoors, you will appreciate the warmth inside combined with excellent local food.